NDU Education is a Christ Centered educational consulting firm specializing in helping students prepare for elite colleges and universities. Our students have been accepted to top elite schools, and many are now in the career field of their choice as leaders of character.
NDU's core value rest upon 2 Corinthians 5:17 which states, "Therefore, if anyone is in Christ, the new creation has come: The old has gone, the new is here!" N stands for "New With Christ," and D represents "Dunamis," which stands for "power, strength, and ability" as we rely upon our Lord to provide wisdom to lead our students.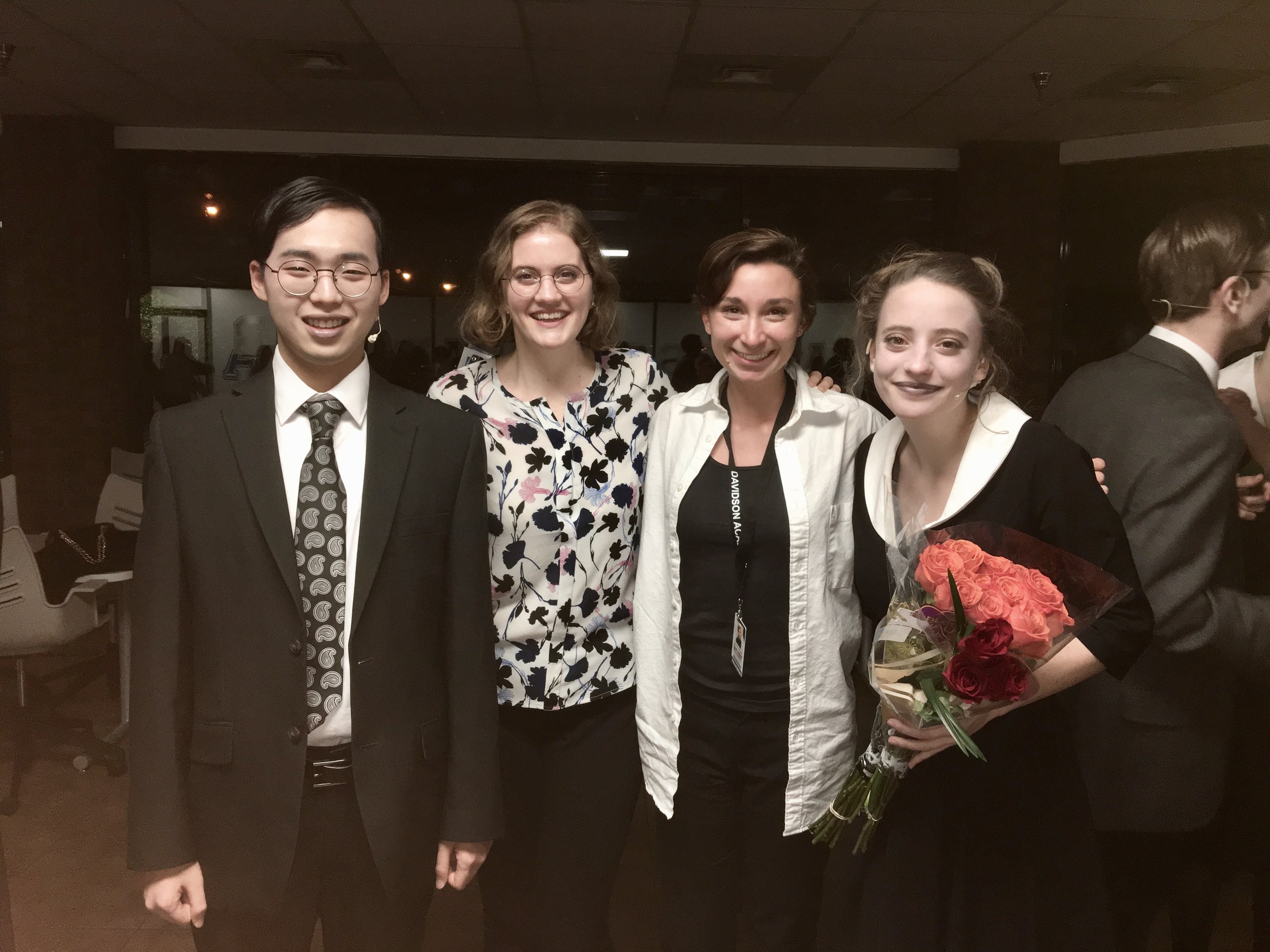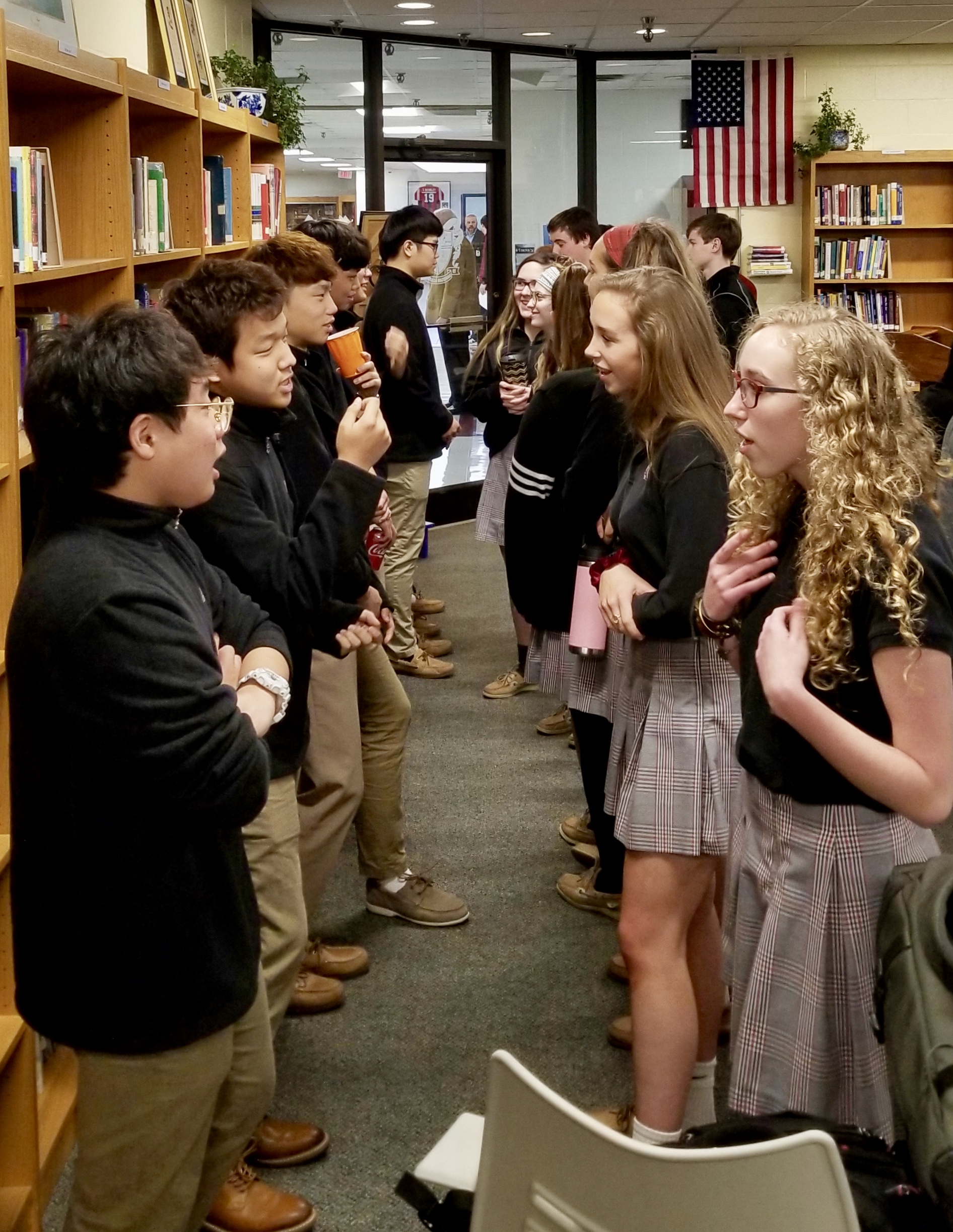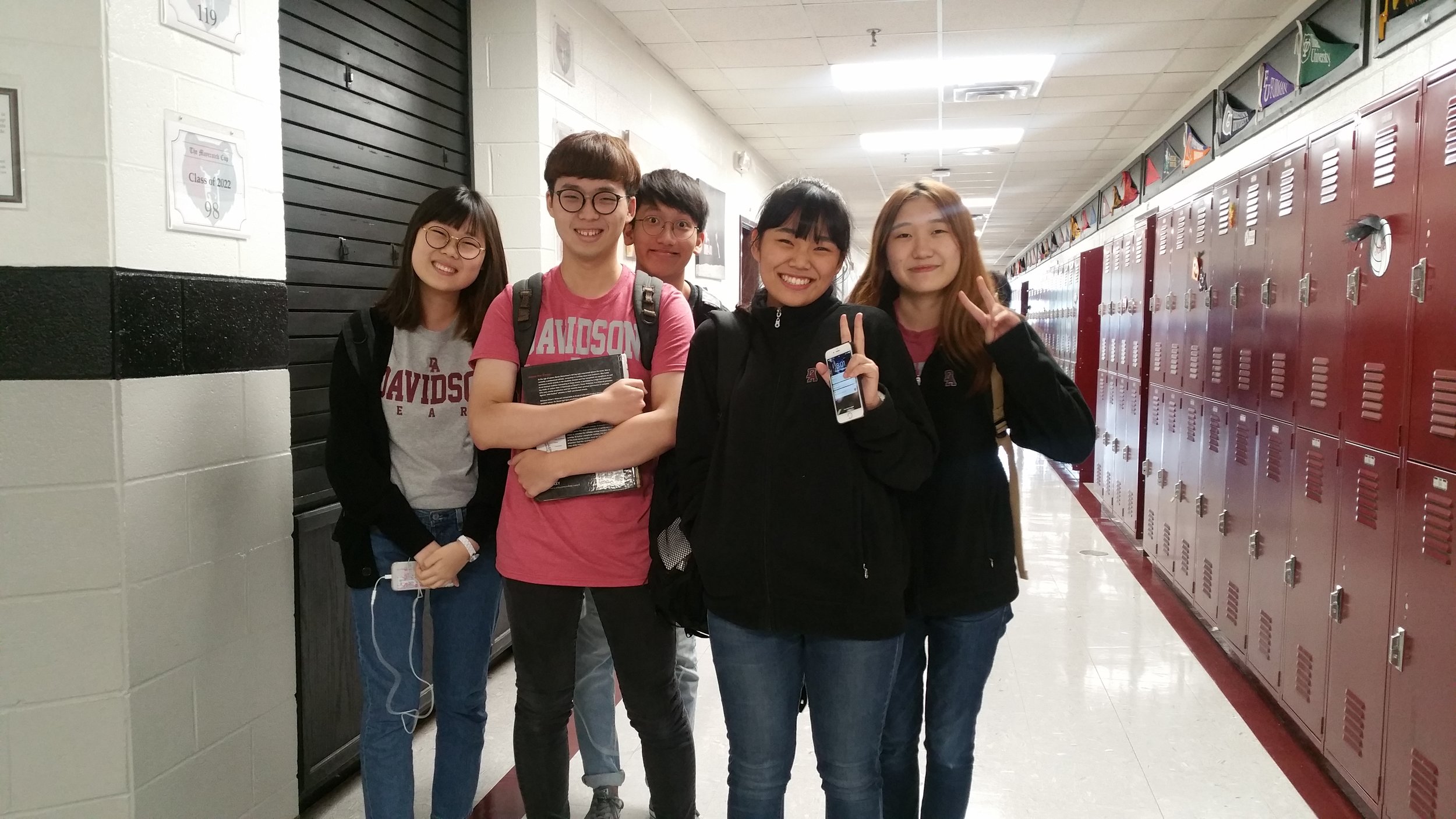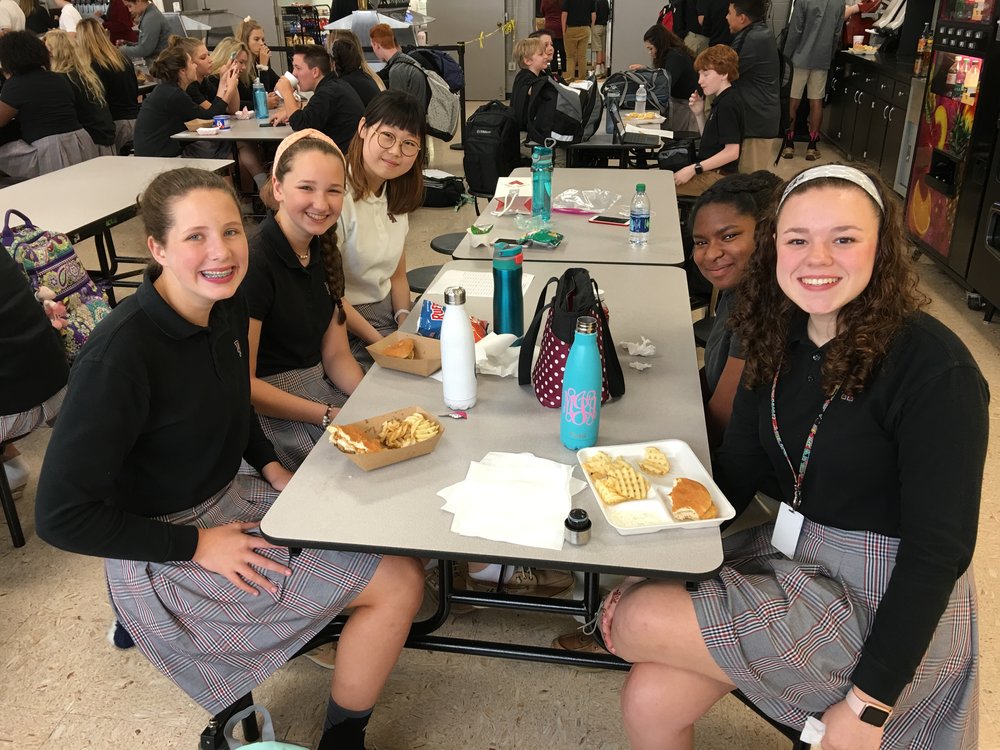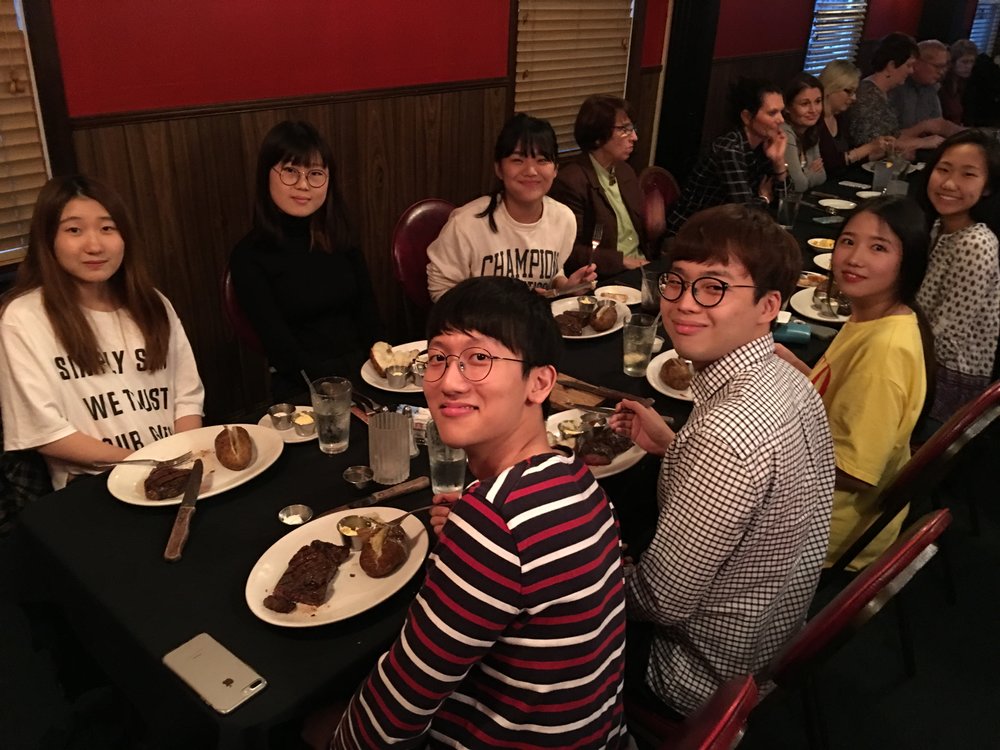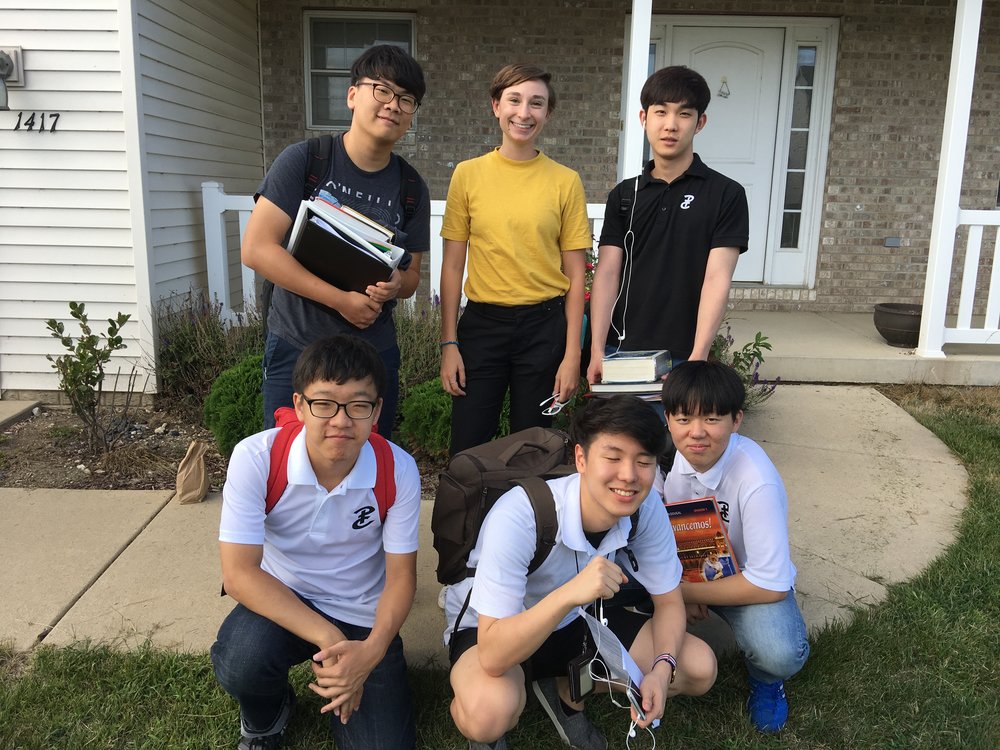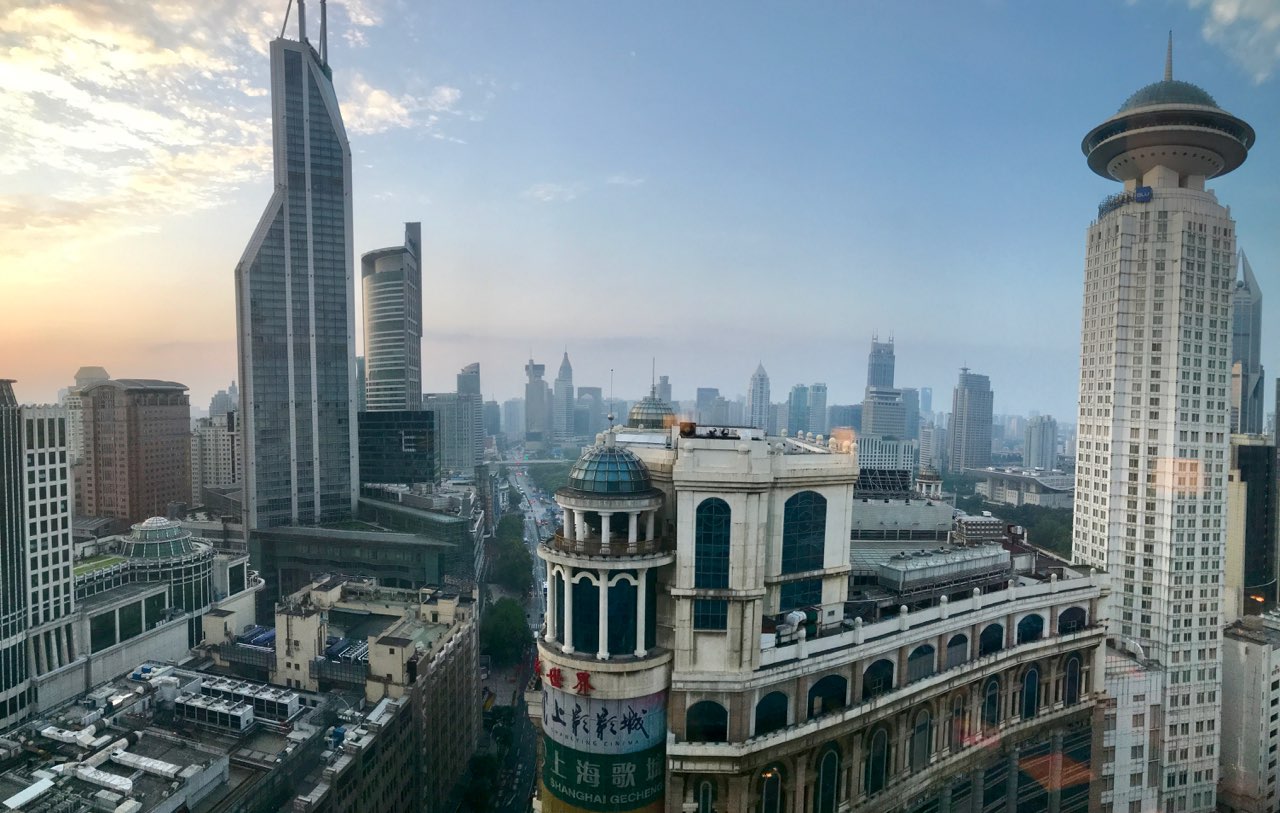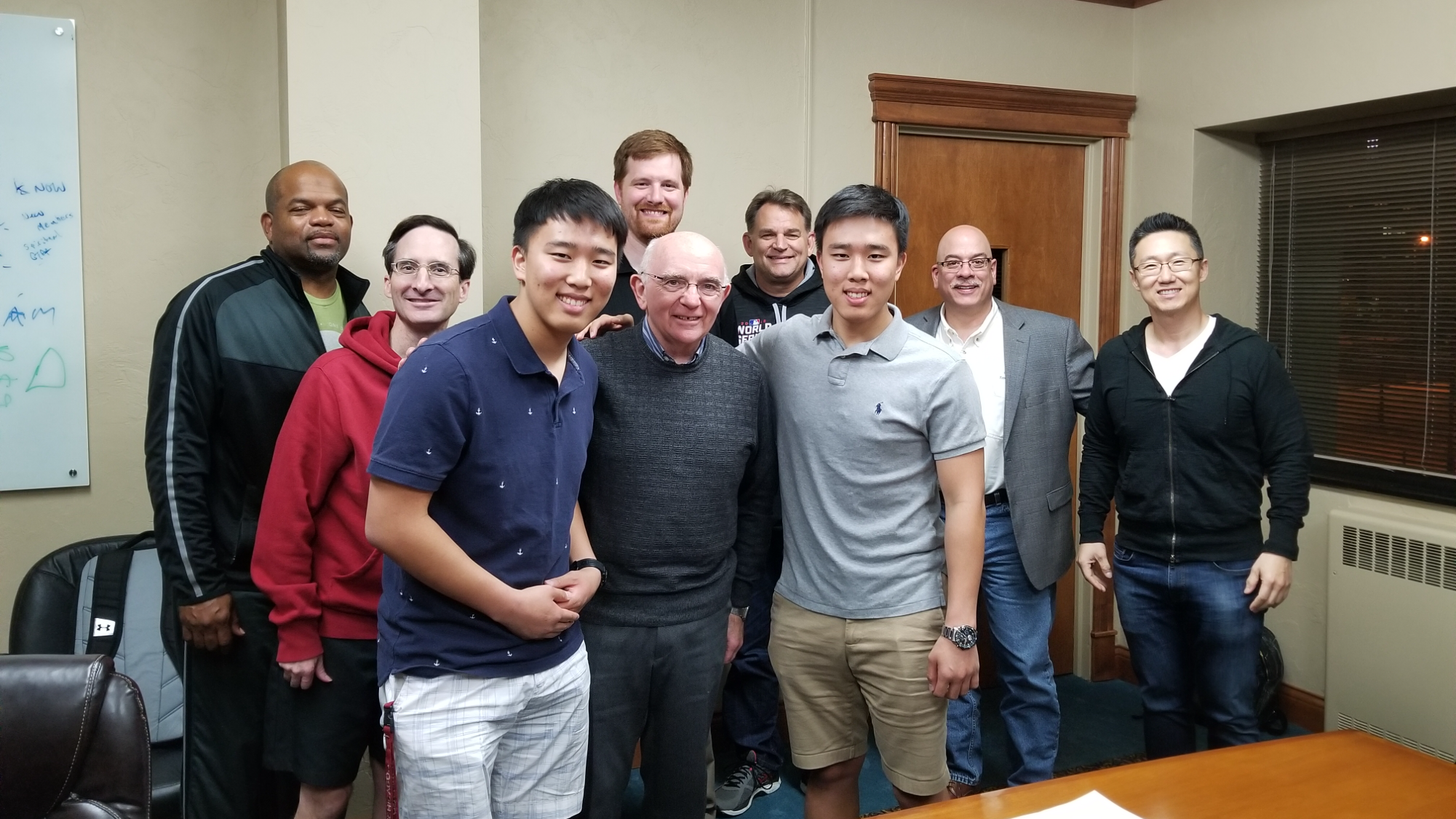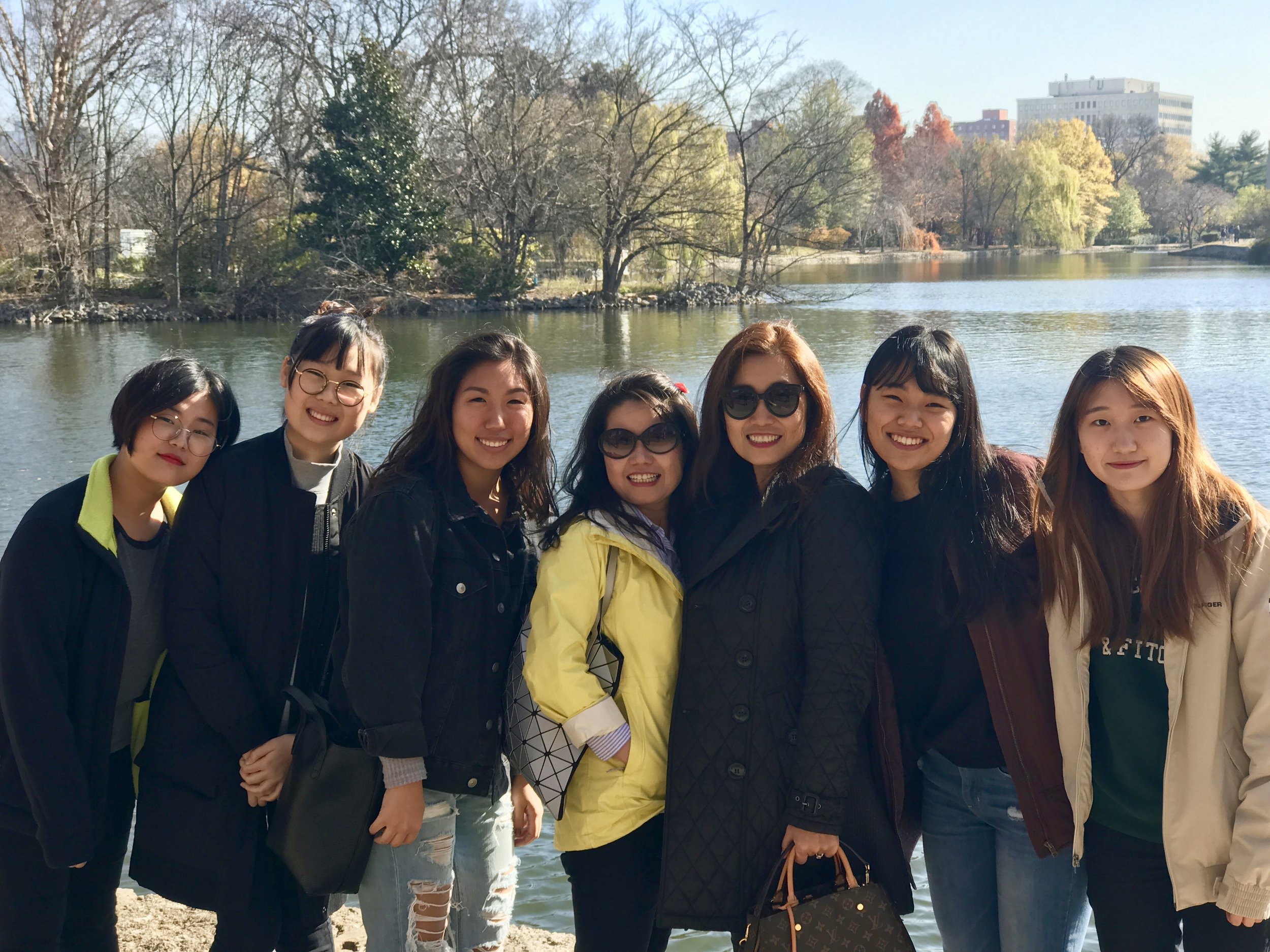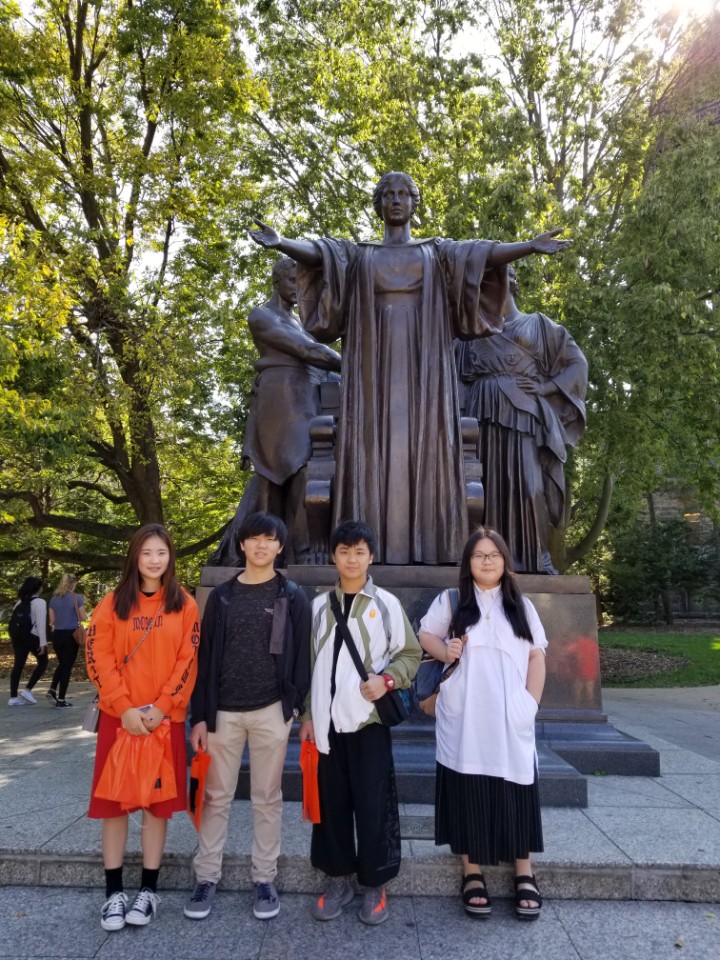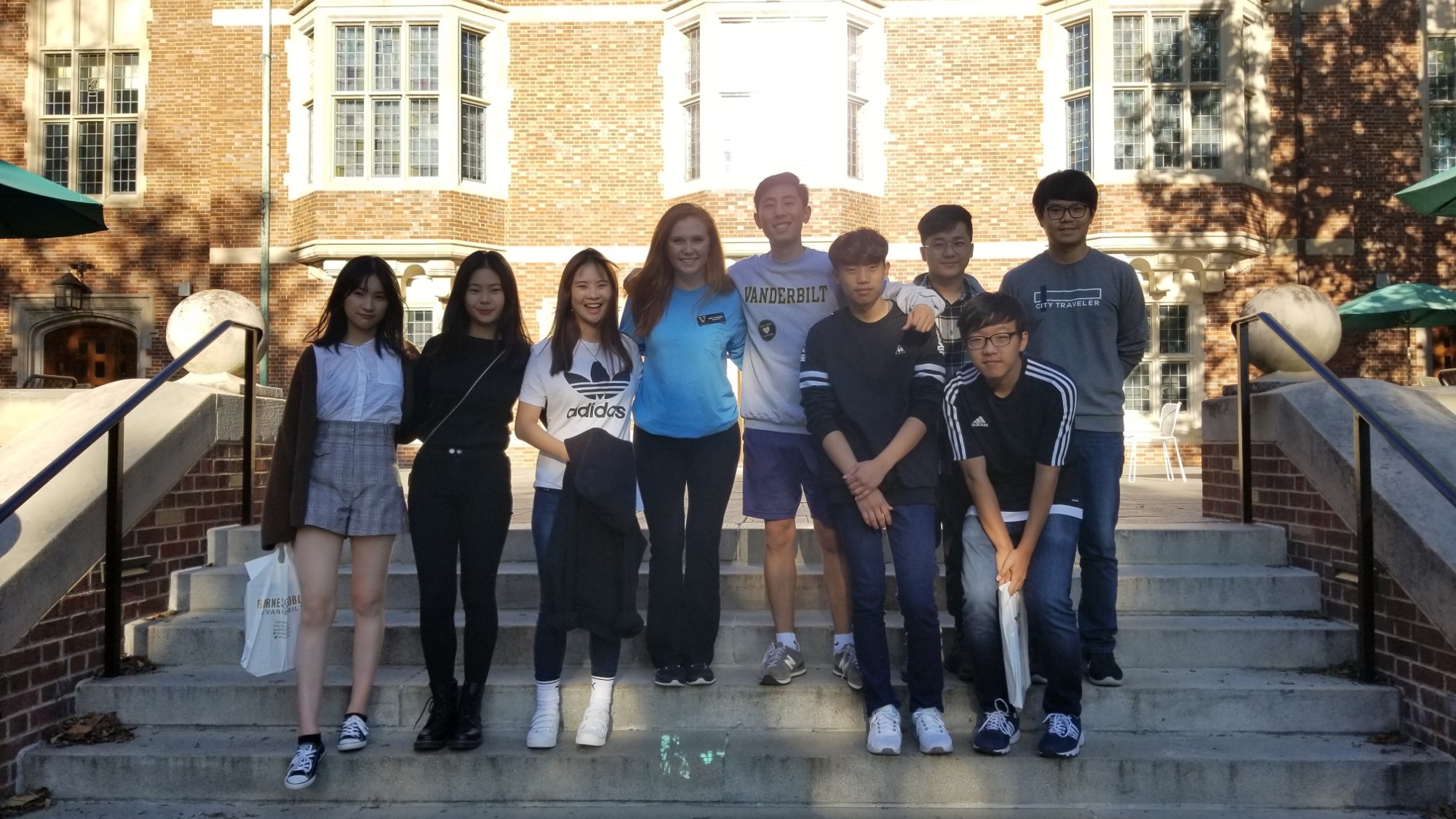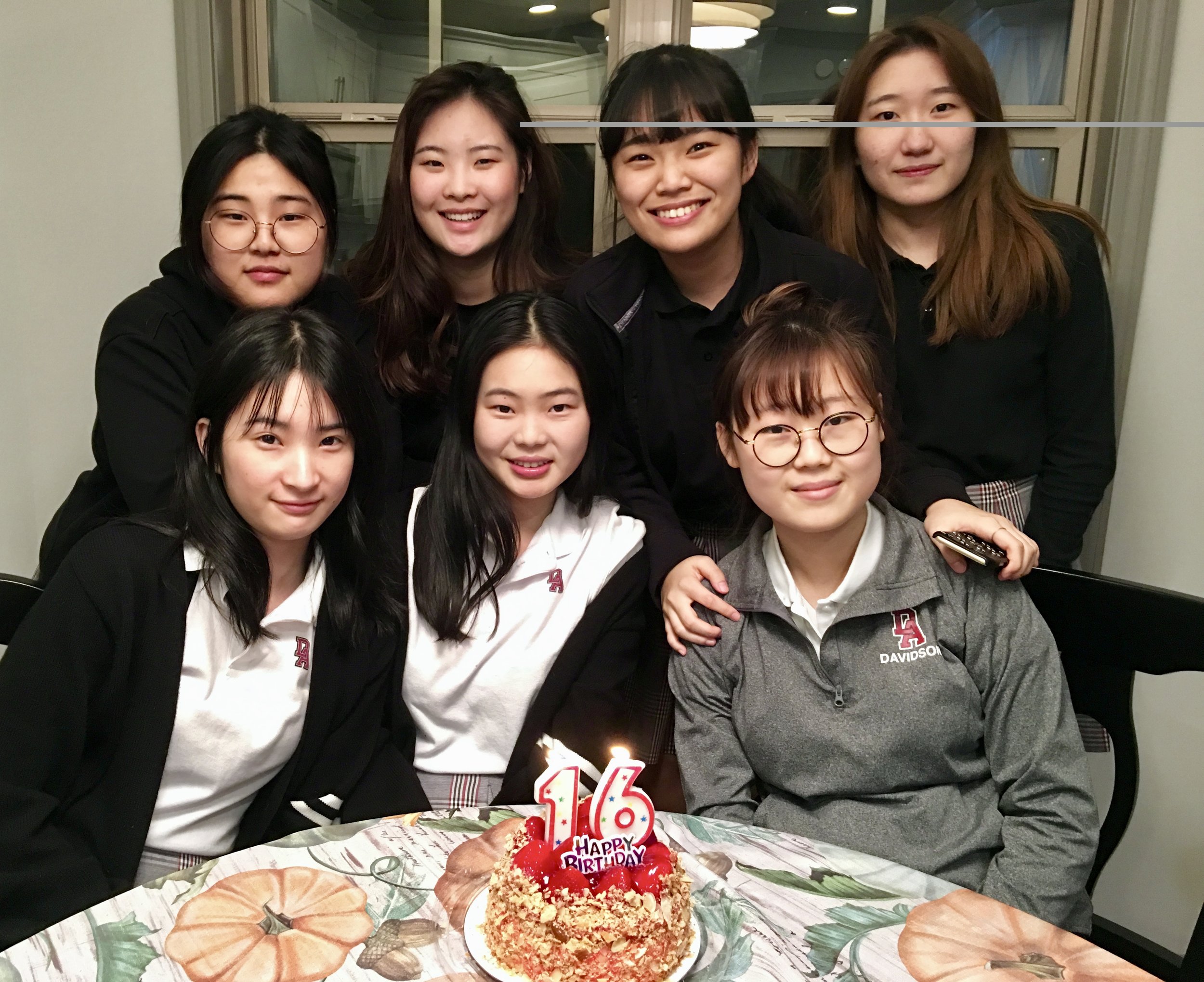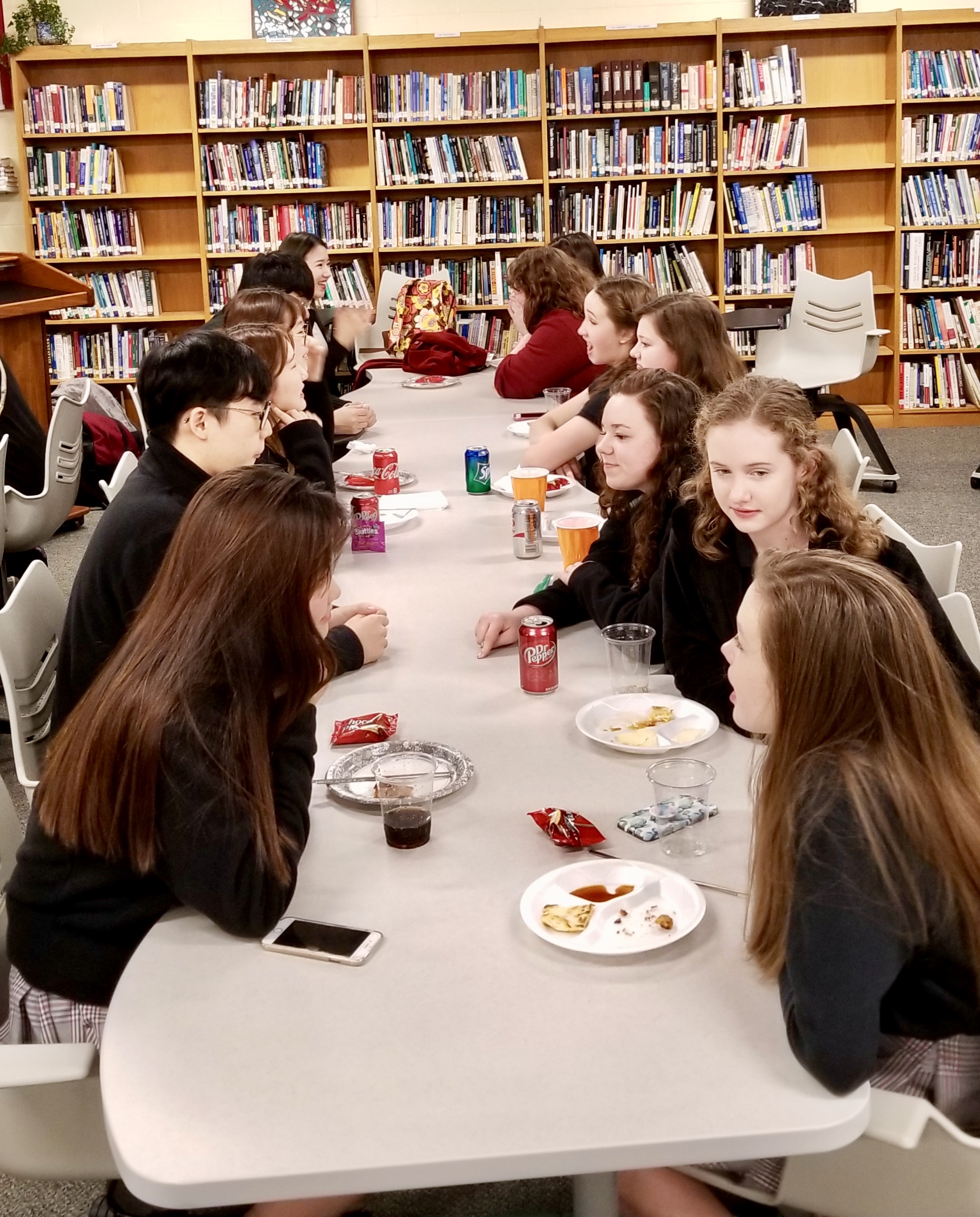 Our journey started February of 2002 in Deerfield, IL when we realized that many international students (조기유학생s) needed comprehensive wrap-around services, centered around the love of Christ, to succeed. 
We take pride in what we do, and we are fortunate to have worked with so many students. What's more exciting for us is watching our alums serving as LEADERS of CHARACTER while striving for EXCELLENCE in their field. I know our graduates "can do all this through him who gives (them) strength" (Phil 4:13).